real people. real stories.
With GyroGlove, open doors to endless possibilities and unleash the potential that tremors can no longer contain.
Read the testimonials below and be inspired by the stories of courage and hope.
"I am feeling very optimistic of the future going forward because I am able to do things by myself independently."
Diagnosed with essential tremor at 2014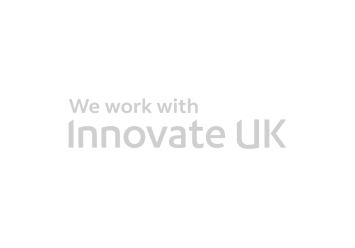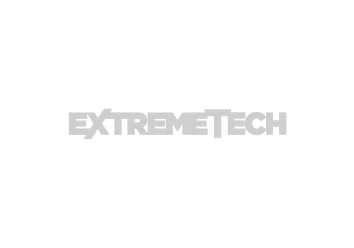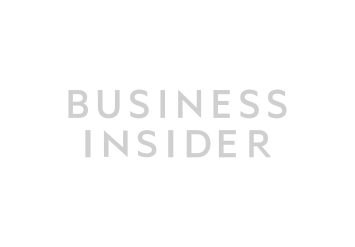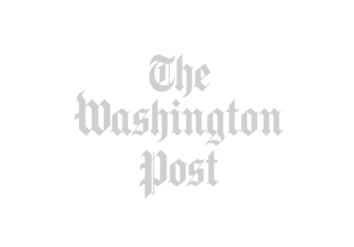 Duis aute irure dolor in reprehenderit in voluptate velit esse ut incididunt ut labore.

Are you a Gyroglove user with a story to tell? We would love to hear from you!
Your journey can inspire and uplift others who are searching for solutions.
Join our community of storytellers and share your testimonial with us.
Let your voice be heard, and let us celebrate the remarkable transformations that GyroGear has made possible.
Be a part of the gyrogear revolution
Take the first step towards a tremor-free life.